Adivino que como yo, eres integrante de este matrimonio polígamo entre la Literatura Ilustrada y los que la amamos, y estás buscando apoyo para que nuestra cónyuge

en común consiga nuevos esposos y esposas. Puedes confiar en mí para lograrlo, pues los que nos hemos casado sabemos que los celos no caben en esta relación, que la pasión

no es suficiente para mantenerla fuerte y longeva.
 Es imprescindible la adición de otros integrantes, nuestra cooperación y la disciplina personal.
Por tanto, cuenta con mi continua atención; con mi entero compromiso respecto a la calidad, cantidad y plazo temporal de las labores creativas

que

se me encomienden;

finalmente

, no repares en comunicarme tus críticas constructivas y honestas. La honestidad es un valor que practico y cultivo en todas mis relaciones. 
Supongo que seguirás con dudas, después de todo la confianza nace del conocimiento. Por eso, permíteme presentarme: ¡Hola! Soy Niño Lobo KC, ahora me dedico a ilustrar y escribir, pero antes de comprometerme en matrimonio con la Literatura Ilustrada, estudié tanto tiempo Filosofía que me gradué de dos posgrados. Uno lo hice en México, mi país natal, y el otro en España, donde resido actualmente. Ilustrar lo he aprendido en casa.
Mi fascinación por las ilustraciones antiguas, como las de Edmund Dulac o Arthur Rackham, guían el estilo de las mías e influyen en mi predilección por la tinta y la acuarela. Sin embargo, a diferencia de la interpretación literal que ilustraban estos Maestros, yo suelo darle un enfoque metafórico a mi trabajo.
Cualquiera sea el caso, mi proceso es similar: 
empiezo por transformar mi lectura del texto en numerosos bocetos miniatura, selecciono el mejor, lo desarrollo y corrijo hasta tener un boceto final, luego lo traspaso en papel de acuarela para agregarle el color y la tinta. Por último, escaneo la pieza y la realzo digitalmente para que le haga justicia a la original.
Encontrarás más información y ejemplos de mi proceso en este sitio web. Te exhorto a que lo explores, seguro hallarás ese algo que te falta para convencerte si aún no lo has hecho. 
¡Bienvenida! ¡Bienvenido!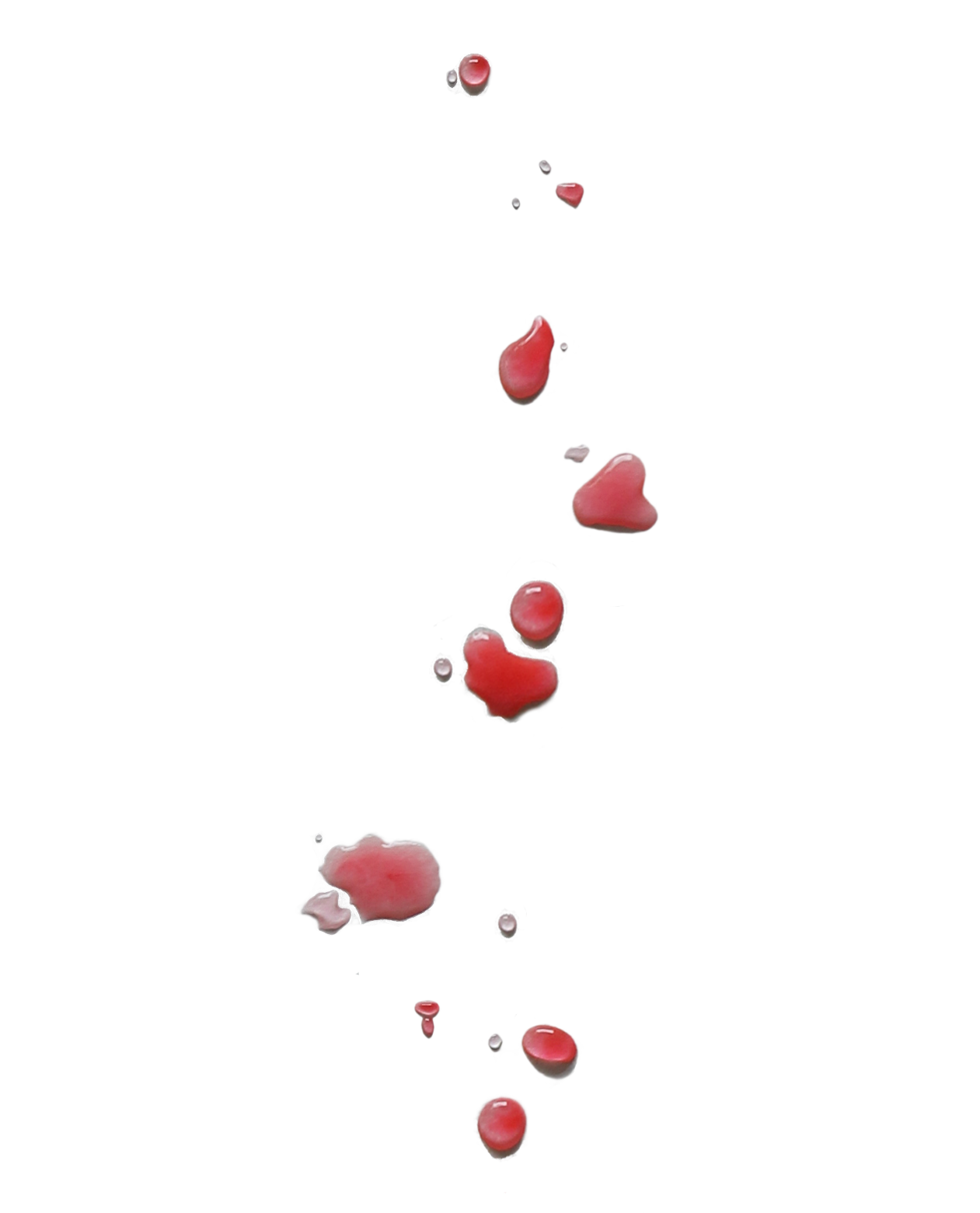 I suppose you are also part of this polygamous marriage between

Illustrated

Literature and us, the ones who love it. And you are looking for support to get more wives and husbands for our mutual spouse. Trust me to achieve your goal. When I married Illustrated Literature I knew that jealousy could not be part of this relationship, and that passion is not enough to keep 

it steady 

and lasting. 
 It is fundamental to add more lovers, mutual collaboration, and personal discipline. 
Therefore, count on my constant attention; also count on my full commitment regarding quality, quantity and
on-time delivery of all my
creative tasks; finally, do not hesitate to share your constructive and honest feedback with me. Honesty is a
value I foster
and practice in all my relationships.
Maybe you still feel hesitant, after all, trust comes from knowledge. So, let me introduce myself: ¡Hello! I'm Niño Lobo KC, now I'm an illustrator and a writer; but before I married Illustrated Literature, I studied Philosophy for such a long time that I obtained two Master degrees. In Mexico, my home country, I got one of them; in Spain, where I currently live, I got the other one. 
I have a fascination for vintage illustration, especially Edmund Dulac's and Arthur Rackham's. Their style
influences
my choice of ink and watercolor. However,
in opposition to the literal interpretation approach they portrayed in
 their work, I tend to give a metaphoric interpretation to mine.
Whichever the case may be, my process is similar: 
I begin translating my reading of a story into a bunch of thumbnails. After, I choose the best one and I work tenaciously on it, until I have a final sketch. Then, I trace this one on watercolor paper to later add color and ink. At last, I scan the final piece, and I try to visually match the digital file with the original illustration. 
You will find more information and examples of my process on this website. I invite you to explore it. If you are not convinced yet, I am sure you will find whatever you are missing to feel reassured.
​​​​​​​
Welcome!